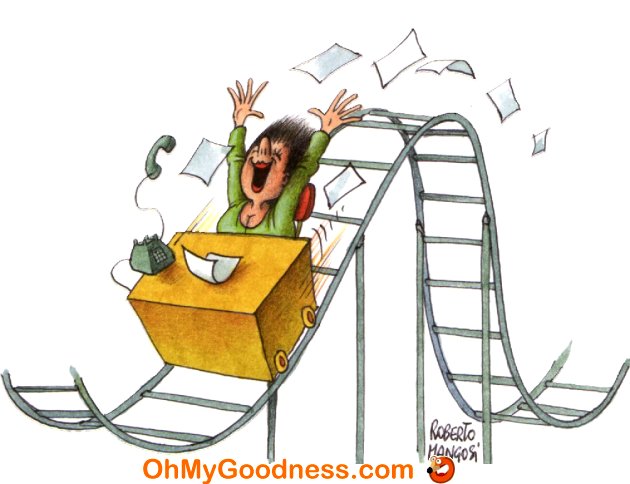 Category:
All our cartoons can become downloadable Memes Ecards, the animated and musical ones too!

Only 4 easy steps:

1) Personalize your meme ecard
2) Generate it
3) Click/Tap Download button
4) Open the downloaded meme and share it using the function of your phone/pc, same as when you share images/videos on Whatsapp or Facebook.

No more sending only the ecard link with a small thumbnail preview, you will send the real thing: the whole image/video with embedded in it your message. Enjoy!
New: Ecard + PDF printable with Calendars, Posters and Greeting cards in 1 only click...
When you make an ecard, it will be generated also a printable PDF file.
You'll get the "usual" downladable ecard media file to send to friends, and the new PDF file to print.
The PDF file contains:
-Calendars: current month and next one (Wall and Desk versions).
-Greeting Cards: bigger folded in half and smaller folded in 4 with your message.
-Wall Posters: portrait and landescape format.
(*) All of these prints are made from the artwork you chose and your text.
Artwork by: Roberto Mangosi
Idea by: Idem
Funny "Funny eCards" Ecards & Memes. You personalize the texts of our ecards, we'll generate your ecards files: .jpg for the still ecards, .gif and .mp4 for the animated/musical ecards. Then you download your ecards and share them on Whatsapp, Facebook, etc. No sign up: totally free!

We got also these funny prints:
Funny Printable Cards
Funny Printable Calendars
Funny Printable Posters
Share the link of this page without personalization: